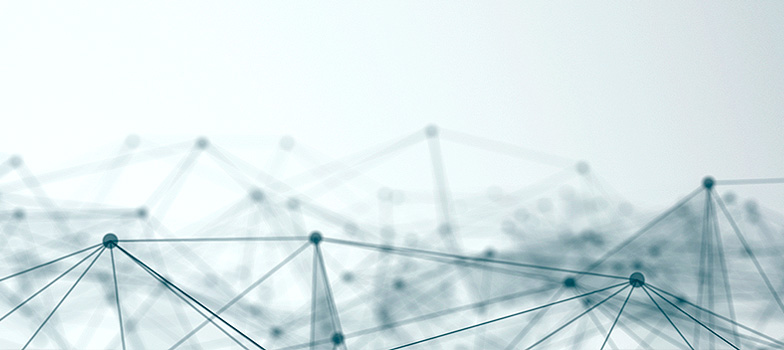 Code Reading App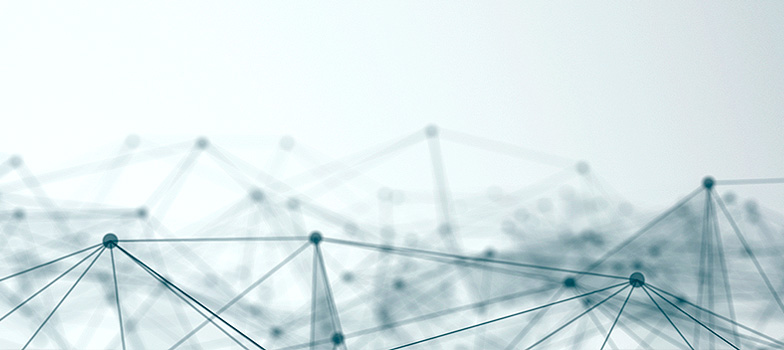 Code Reading App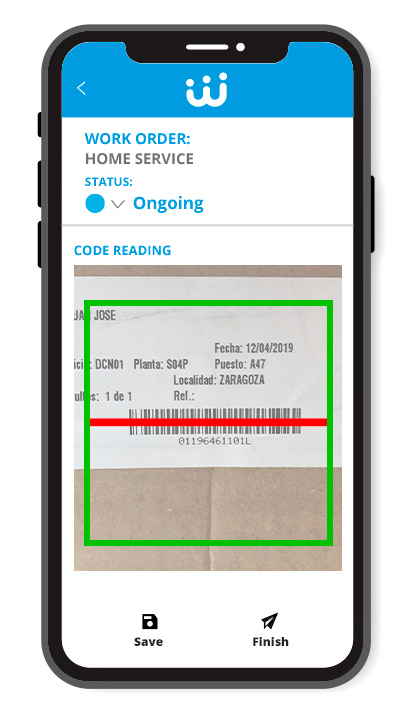 Capture any code, through your smartphone's camera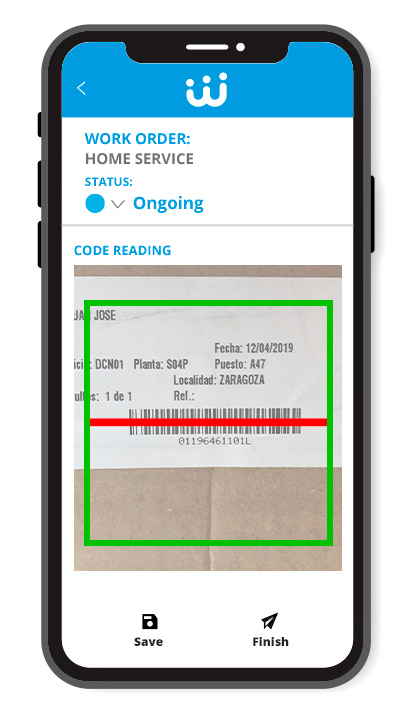 Among the controls related to traceability, Work&Track Mobile, incorporates the possibility to scan barcodes or QR's with the mobile device, automatically adding them to the form designed by each company. This feature is ideal for identifying shipments or assets, speeding up reporting and ensuring traceability.
The code reader is designed to:
· Companies that make or receive many shipments, allowing a complete, and accurate, identification of the location of each of them, even when they are made by subcontracted companies.
· Companies that have important assets to maintain, allowing a complete traceability of the history of maintenance and incidents of all kinds occurring on each of the assets, reducing maintenance costs and possibilities of incident.
The Work&Track Mobile app code reader allows you to:
Control product traceability.
Control the stock.
Save paper (paperless).
Have all the information about the products under control.
Avoid errors when transcribing information.
Maintain proper maintenance of assets.
Click for FREE DEMO

WORK&TRACK MOBILE, THE MOST COMPLETE TOOL