Customized service sheets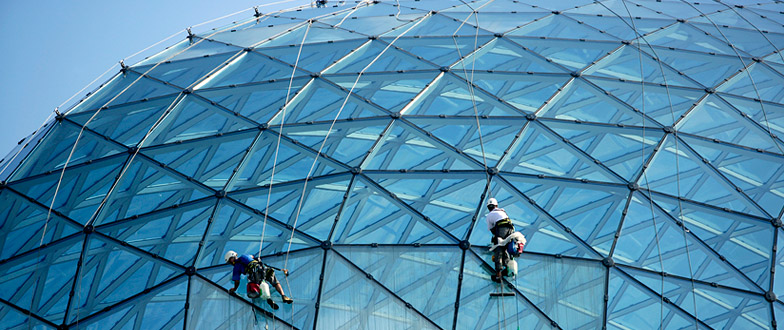 Customized service sheets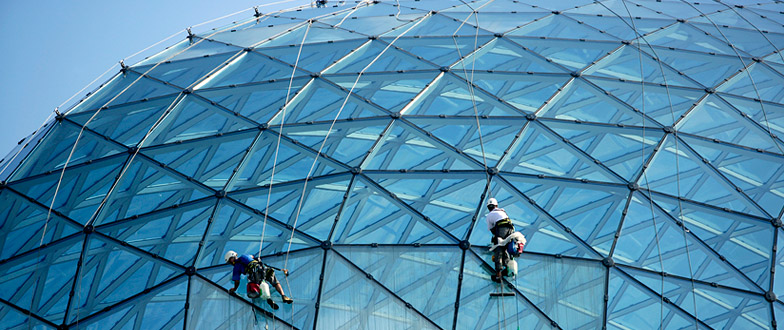 Customized service sheets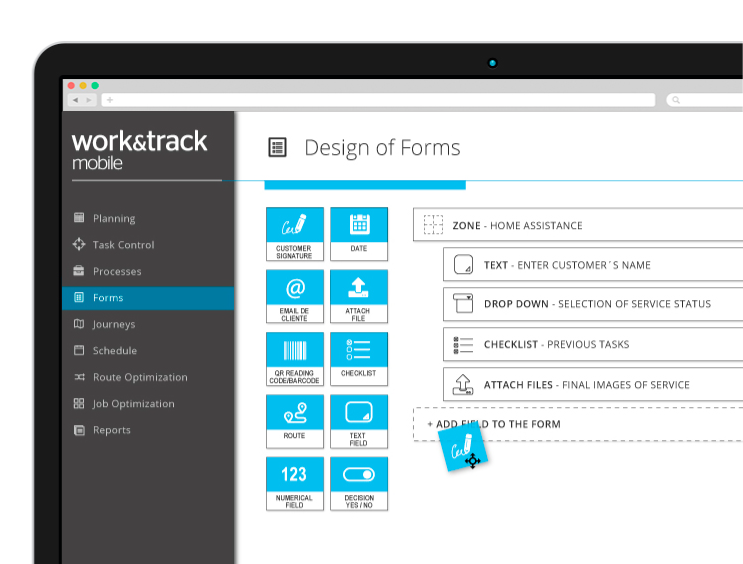 Design your own dynamic forms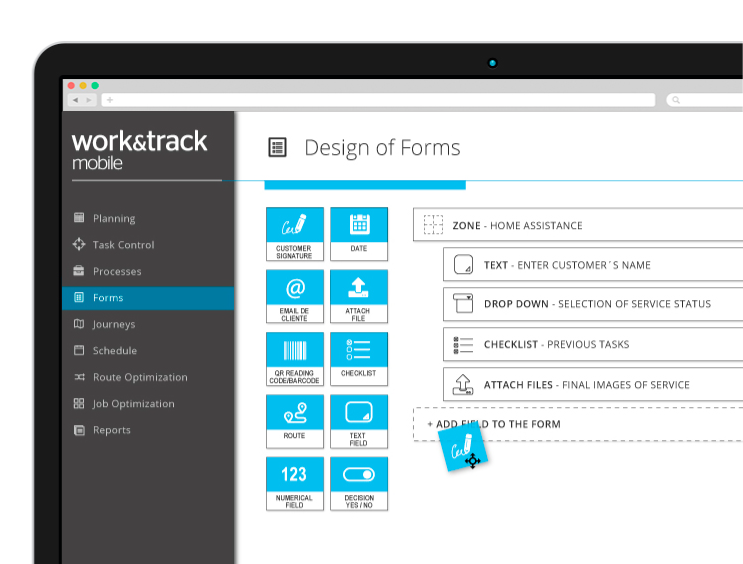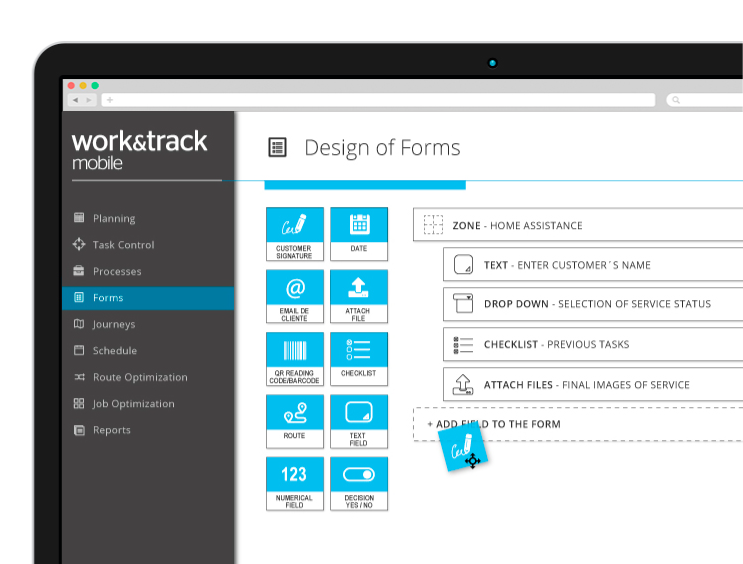 With Work&Track Mobile you can create your own forms or customized your service sheets with Drag-and-Drop technology. Define which data and instructions you want your technicians to receive and which you want them to report to you as information and proof of the service performed. It is easy.
1. Define the form fields through an intuitive on-line editor. You have numerous controls to customize each service order or report: geolocation, signature, photos, videos, selectors, drop-down menus, dates, electronic signature, etc.
2. Establish the properties of each element of the form: whether it is obligatory to fill it in or not, the instructions that the technician will see, etc.
3. Once the design has been completed, your form is ready to be filled in by your coordinators or technicians (as configured).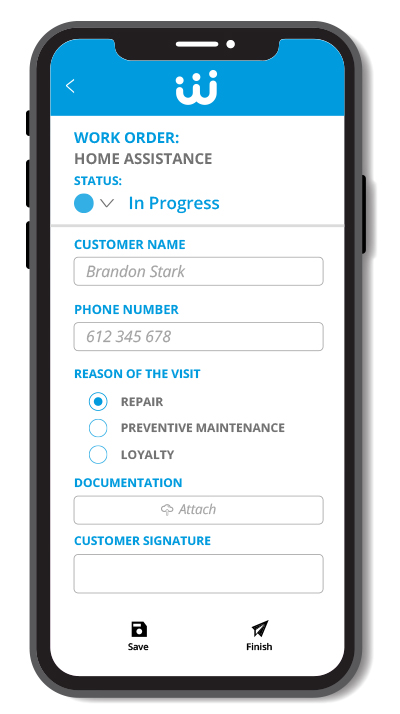 I want a FREE DEMO

All the features you need

Customized service sheets
Integrated service management