Pharmaceutical distribution


Workflow software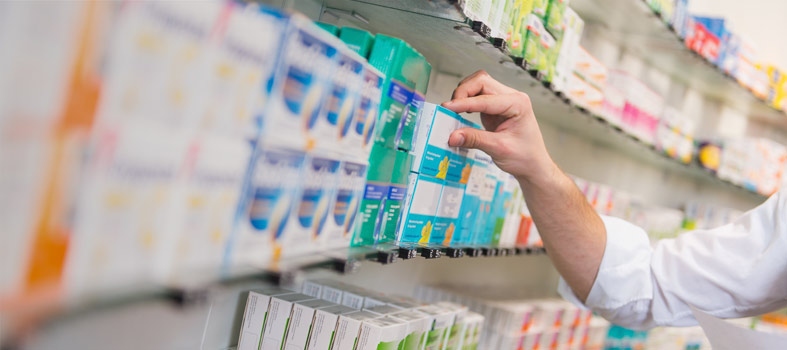 Pharmaceutical distribution


Workflow software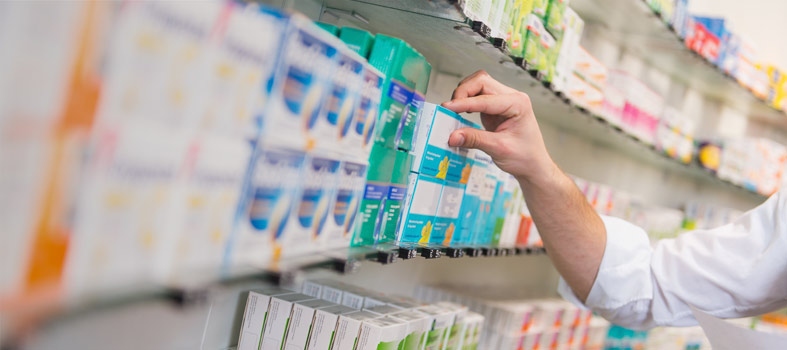 Pharmaceutical distribution


Workflow software
Pharmaceutical distribution collection and delivery, Temperature Control, Last Mille Delivery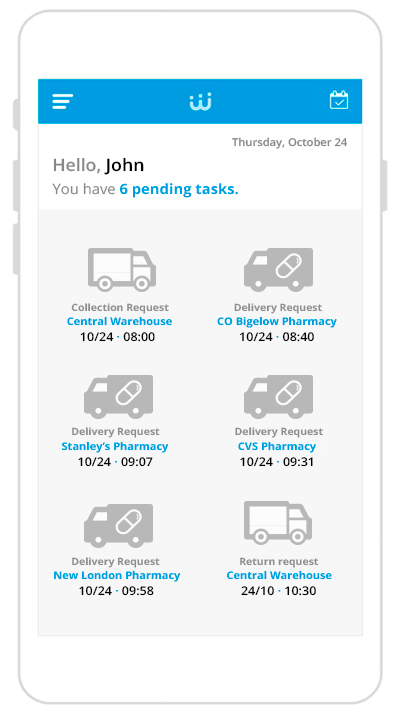 Workflow software for Pharmaceutical distribution

Traceable and punctual Pharmaceutical distribution is a key health factor for any society. Work&Track Mobile is the perfect tool to ensure the required quality and security on the whole process from storage collection to pharmacy delivery.
Delivery deadlines compliance control is critical for any quality logistic service. Pharmaceutical distribution is even more demanding, with temperature control requirements or complex management regulations like in the case of narcotics.
Work&Track Mobile offers a complete service management platform that will position your company in the technological cutting edge, with the following possibilities:
Put your customer in the center of your business processes, offering him access to information about his deliveries.
Boost your productivity with route optimization, real-time incidence management and custom reporting allowing even orders reception during delivery.
Remove inefficiencies with a paper-less culture, avoinding superfluous phone calls and connecting mobile control and reporting with your IT systems, speeding up information flow.
Manage complex processes like narcotics delivery, with automatic forms adaptation for the drivers to report the needed information in each case.
Work&Track Mobile detailed features:
Plan ahead your drivers' collections and deliveries.
Work with variable service Windows and delivery times for the best planification and customer service.
Optimise delivery routes.
Keep your customer informed about his orders' Estimated Times of Arrival.
Obtain complete traceability and activity details with code scanning, geolocation, pictures upload and custom delivery order and delivery report forms.
Get immediate route incidence alerts and minimize resolution times.
Send detailed service reports to your customers and work in the continuous processes improvement thanks to the process design feature.
Work&Track Mobile offers the maximum versatility, becoming the perfect tool for growing and innovative companies.
FREE DEMO