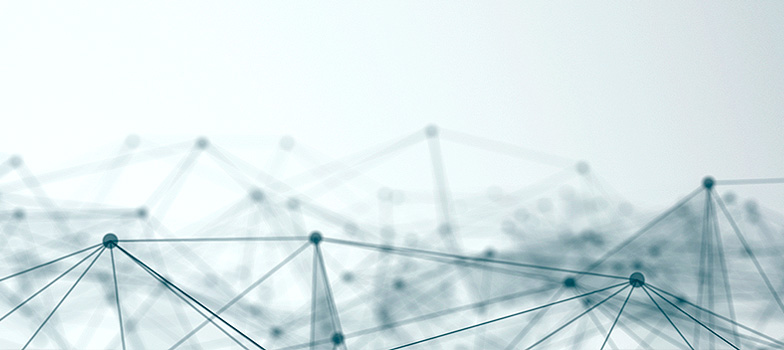 Presence check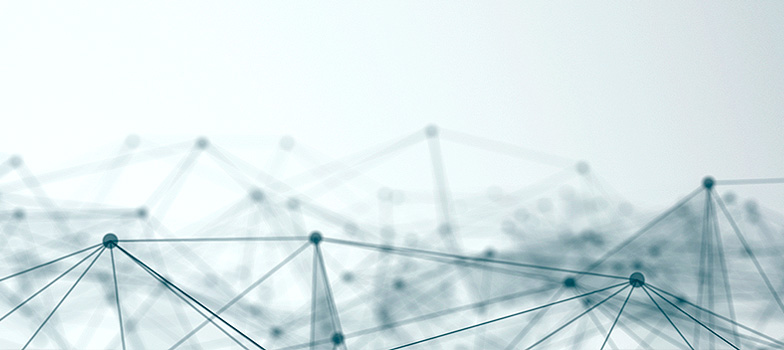 Presence check
Presence check of your employees

Companies with displaced employees invest a great amount of time in making control calls to know the location of their workers and to know in what state the tasks they must perform are. Knowing the location of the field staff of your company, in real time, allows you to optimize your movements and get ahead of the inconveniences to offer your customers a faster and more efficient service.
With Work&Track Mobile you will know the position, via GPS, of all your employees at the moment, and you will know, at real time, the status of their task:
In progress, when they are doing it.
In transport, when they are on the way.
With incidence, when it has not been possible to finish it.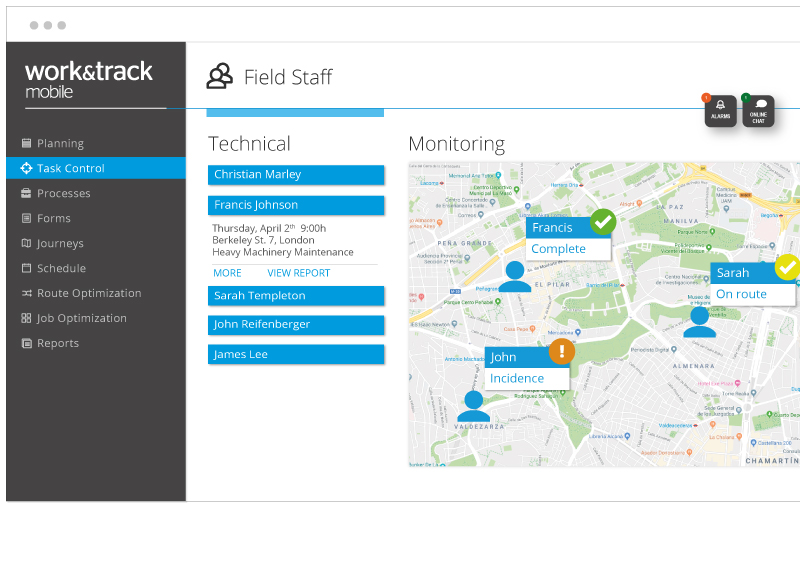 Work&Track Mobile, with its locator and presence control, will offer you the information in real time about:
The status of the tasks assigned to each worker in the place where they are located.
The exact time and place of start and end of service, with which you can quantify the cost per service.
The location of the employees and the route they have followed between the points.
Registration of worker's day, according to the new regulations.
With the locator and presence control, you will know that the tasks are being carried out in the right place and in the right way. The client will know at what time they will arrive to perform the service, and in the case of a delay, will be notified.
Work&Track Mobile adapts to the needs of your company allowing the definition of particular processes, supporting highly complex schemes.
Click for FREE DEMO

WORK&TRACK MOBILE, THE MOST COMPLETE TOOL