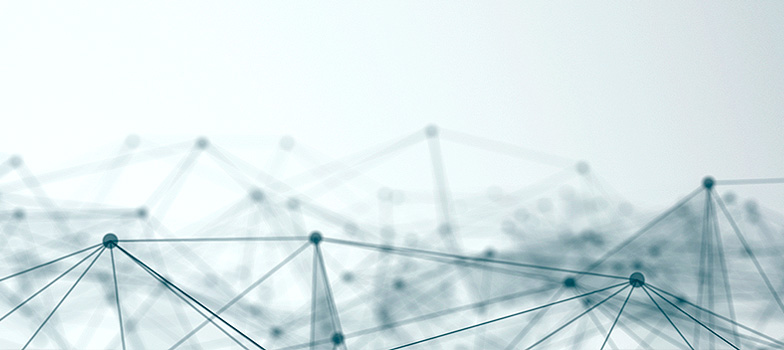 GPS navigation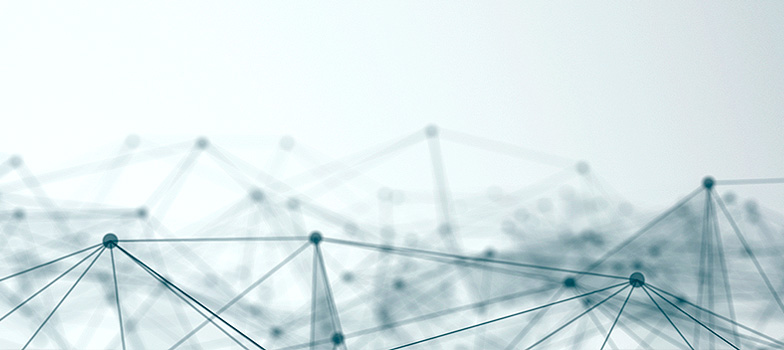 GPS navigation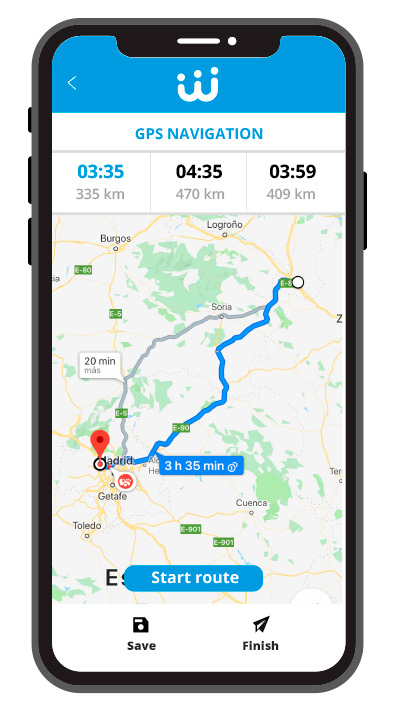 Guide your team on mobility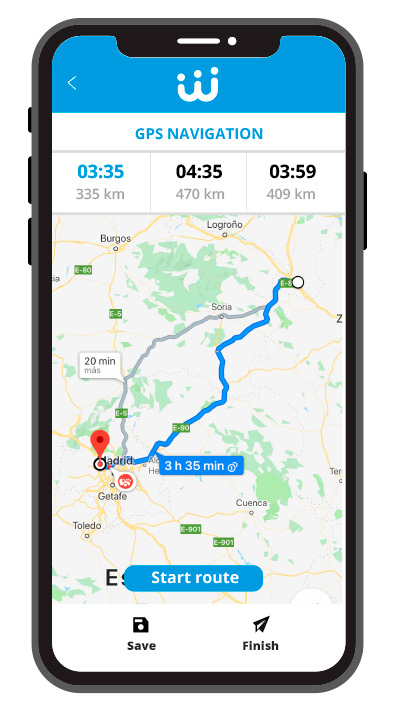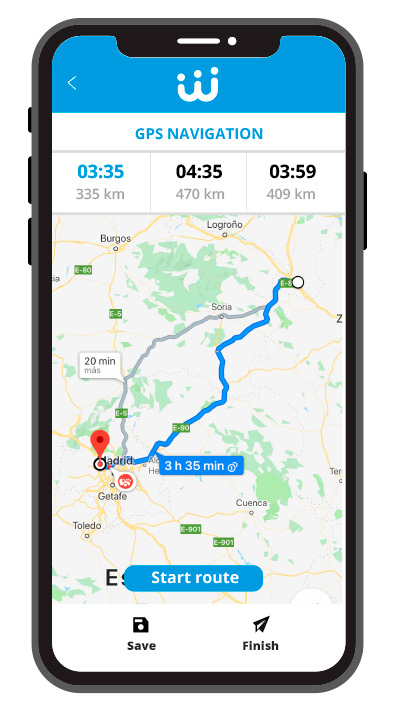 The GPS navigator in the Work&Track Mobile app has a route selector that allows your team members to choose the best route to reach the work order destination and perform the service on time and safely, knowing distance and estimated time of arrival. Keeps you informed, in real time, of the status of each movement or trip.
Your field staff will receive directions, by GPS, to reach the new service points thanks to the installed browser that works even offline.
Automatic routing to the location of the work order.
Designed for professionals.
Perfect for service and commercial routes.
No internet connection required.
Maps of excellent quality. Mapping adaptable to your needs.
Allows you to choose between the browser integrated in the application or any other browser installed on the mobile device.
Compatible with all major operating systems.
Work&Track Mobile is fully configurable and adapts to the needs of your business.
Click for FREE DEMO

Predictive calculation of the route
Mapping adapted to your needs
WORK&TRACK MOBILE, THE MOST COMPLETE TOOL