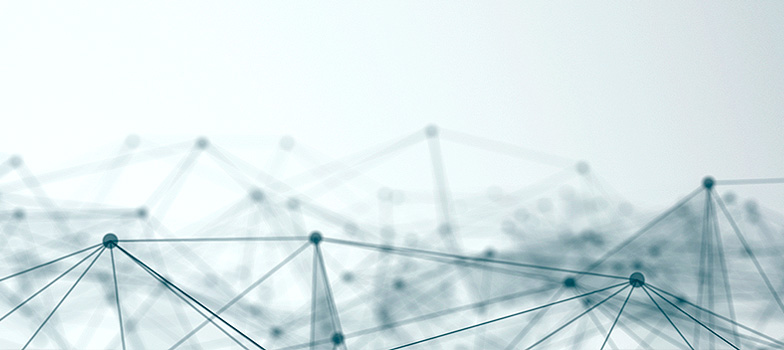 ERP Integration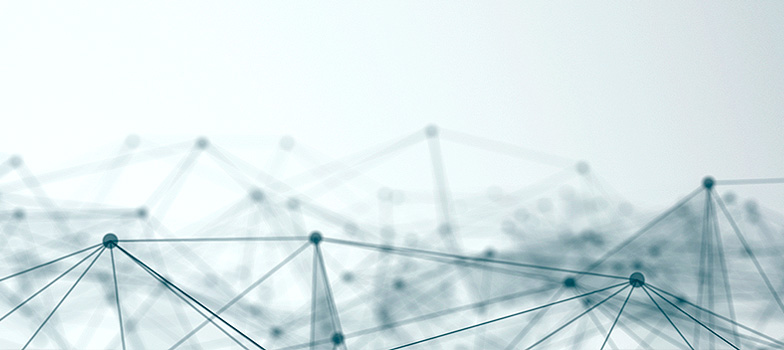 ERP Integration
Webservices that enable integration

Work&Track Mobile has a complete API REST services that makes it easy to integrate with any software your company or customers uses.
Under the Oauth 2 authorization, you will be able to access all the information and perform any operation on your data through our Web Services.
The documentation of our Web services is available in Swagger format to make it easy for you to know all the available functionalities and data formats.
In addition, we do not have limitations of consultation or use so you can make as many requests as necessary for your integration.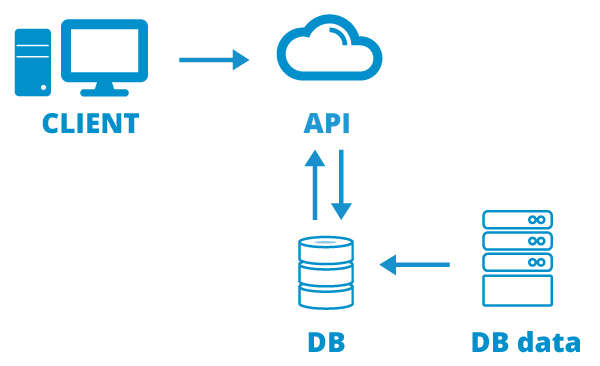 Click for FREE DEMO

WORK&TRACK MOBILE, LA HERRAMIENTA MÁS COMPLETA