moving companies or moving services, household cleaning, local removals, long distance removals, removal shipping, package removals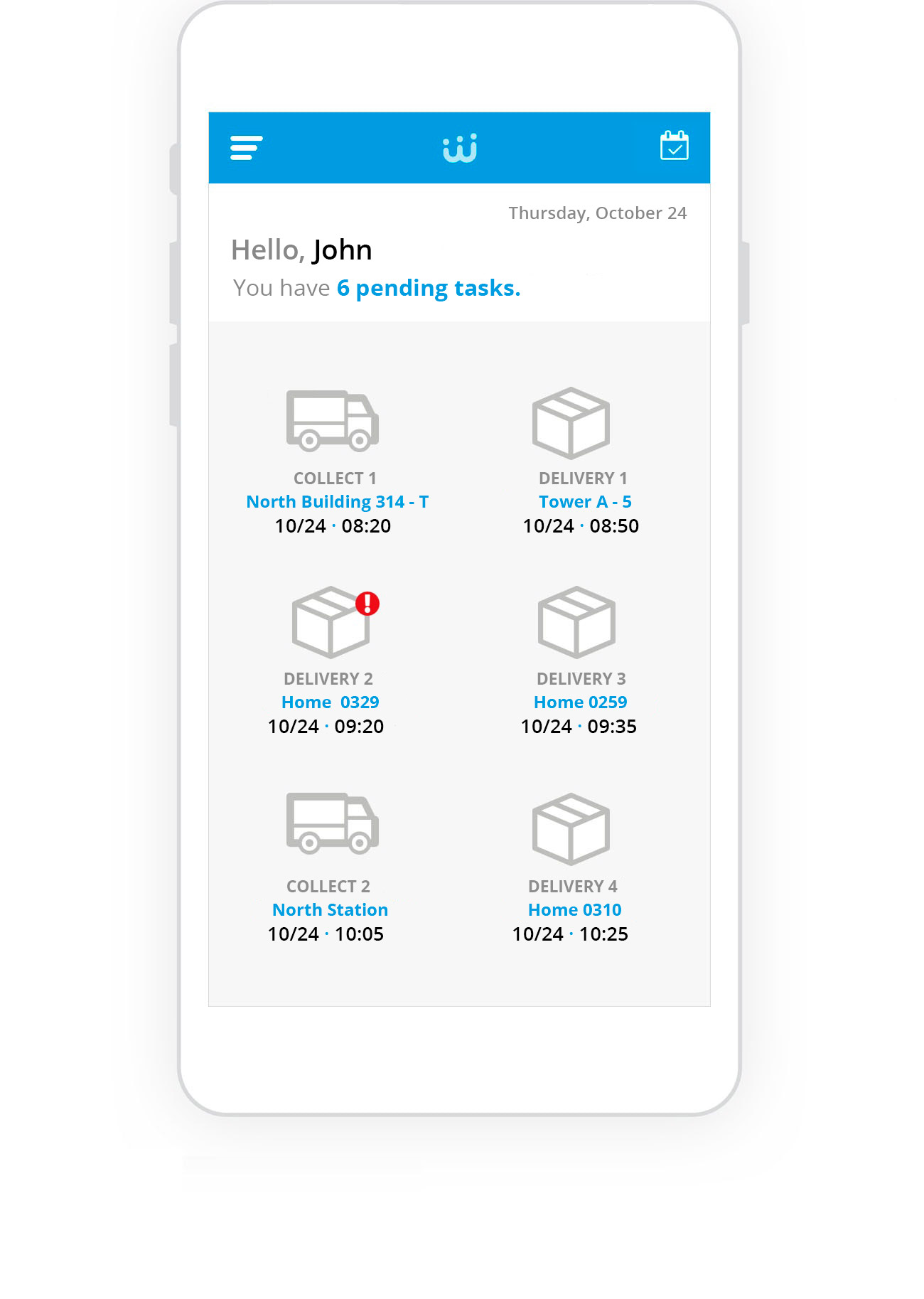 Workflow software for household movers, software for easy planning: mobile app for moving services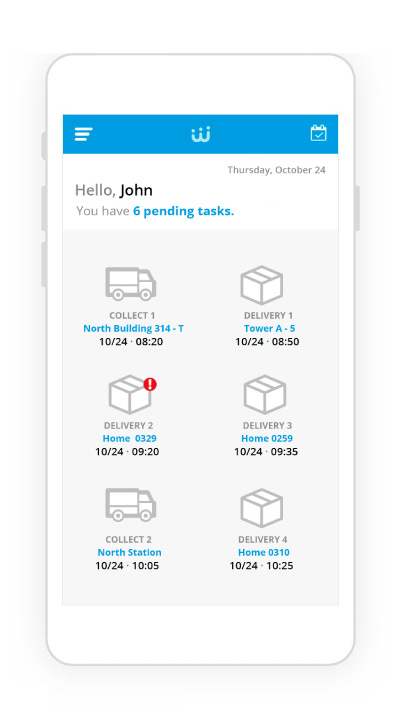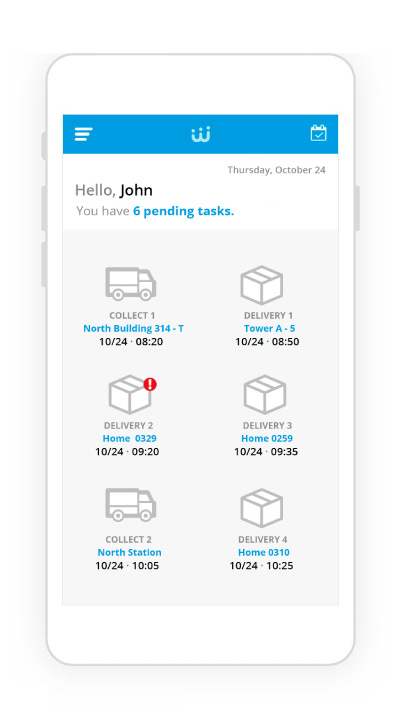 Moving companies are in tough competition. They must therefore act very efficiently and are accordingly dependent on simple, powerful software.
On-site estimation of expenses, relocation planning, placing of orders to relocation employees with instructions, work reports, efficient, without multiple data collection, are essential.
What does the Work&Track Mobile software do?
Easily capture the estimation of effort / demand (on site) with a mobile app.

Offer creation, order confirmation, delivery bill, invoicing.

Clear planning for moving, cleaning, furniture storage, etc.

Comprehensive disposition of employees, vehicles and mobile equipment.

Via Mobile App, assign the tasks comprehensibly and completely to moving employees, including checklists.

Provide the order report in real time (time recording, activity recording, damage recording with photo documentation).

Make removal and loading lists and unloading lists available on the mobile app.

Create the handover protocol, the packaging material invoice, the collection receipt with customer signature via mobile app.

Have an overview in real time where who is in action (map).

Export of all data via Excel.
Work paperless with Work&Track: Many SMEs in the removals industry now use Work&Track Mobile, saving costs and allowing them to plan clearly.
Within 72 hours operations can be started! No IT specialists are required for system setup. All the software is in the cloud and employees only need to download the Work&Track APP to their smartphones. The costs are charged per employee per month – and only small one-off costs are incurred.
Get in touch with us. Let's discuss your concerns, goals and realization wishes.
Send us an e-mail to sales@workandtrack.mobi or simply call us on +41 (0)41 56 00 71.
More information