Pool service software, Pool service providers, swimming pool maintenance, quality control, technical inspections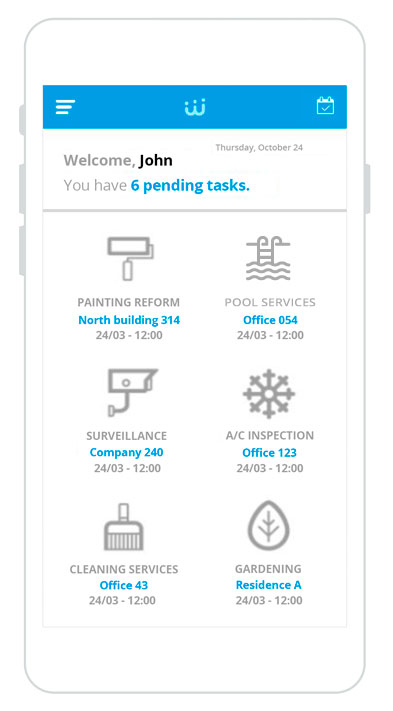 Service software for pool maintenance, with route planner and working time control application.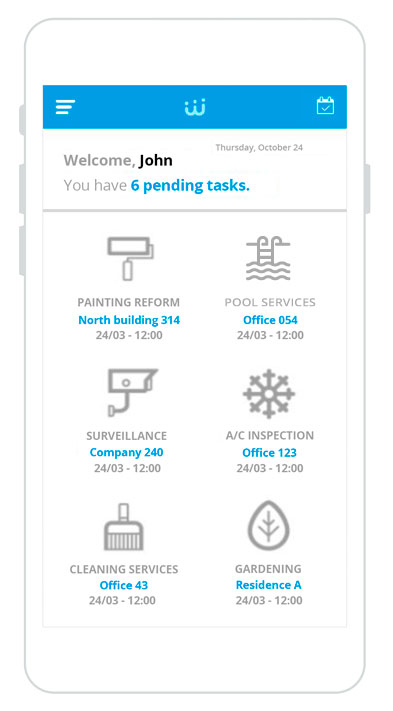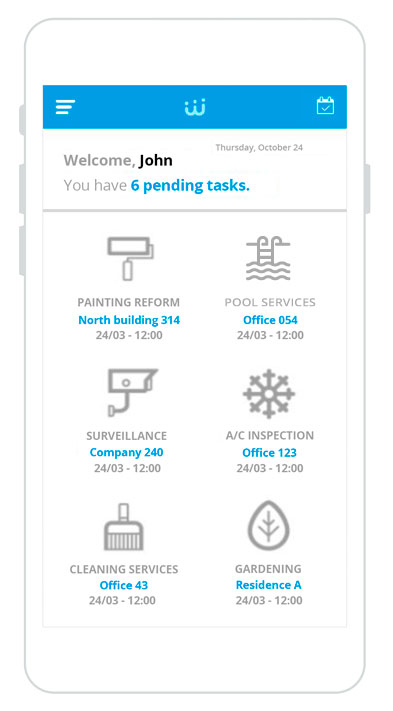 In the seasonal pool service or pool service provider business, software to facilitate pool maintenance services can be a very effective tool for controlling the activity.
Maintenance and cleaning, service set-up in early spring and completion in autumn, can be taken to the next level with online planning, mobile work instructions and work reports.
What can Work&Track Mobile software do?
Planning of the team's working hours in maintenance services and technical inspections.

Assign tasks via the mobile app to the whole team (paperless).

Monitoring the availability of technicians to meet customer demand in real time (map).

Creation of field reports for the resolution of activity reports, incidents, inspections, etc.

Processes of installation and maintenance of equipment, use of cleaning and disinfection products, etc.

Time control, work reports, task assignment and digital checklist.

Customized activity reports with digital reporting.

Export of documents in HTML, PDF, Excel, etc.
The ideal is to plan the high season with Work&Track: Many SMEs already use Work&Track Mobile, to plan the cleaning services to be carried out by your employees during the day, even at busy times. At the same time, they save costs and invoicing can be significantly accelerated by registering via the mobile app.
Within 72 hours you will be able to start using the application. You don't need to be an IT specialist to set it up. All the software is in the cloud and all employees have to do is download the application to their mobile devices.
The system can be contracted in software as a service (SaaS) mode per user per month.
Contact us and we will accompany you throughout the implementation process, and our technical support team will be there to help you whenever you need it.
Send us an email to sales@workandtrack.mobi or simply call us on +41 (0)41 56 00 71.
More information

Request a free personal DEMO