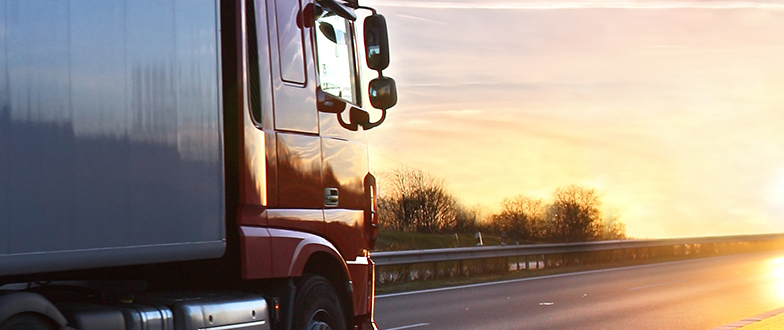 Route order dispatch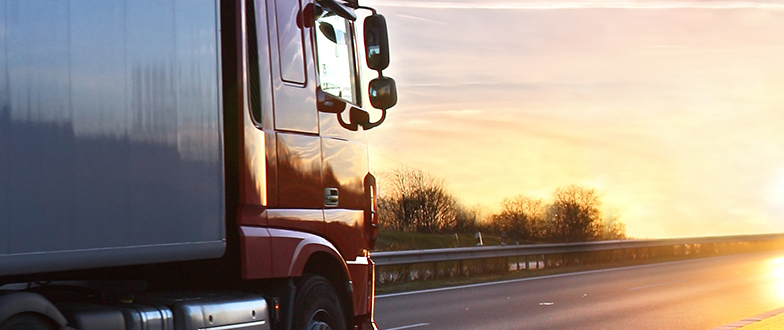 Route order dispatch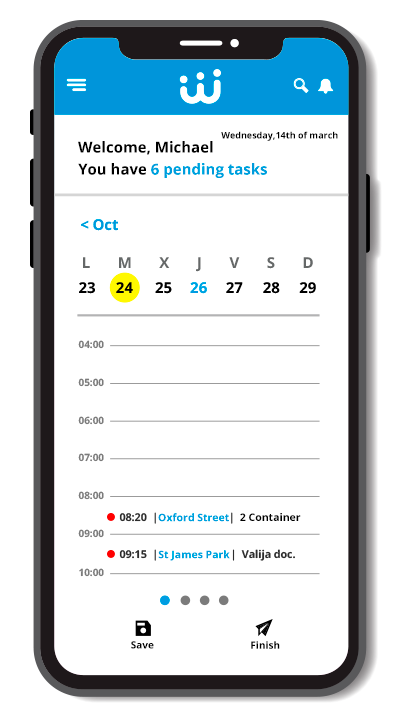 Route order dispatch:
Know what to deliver, where and when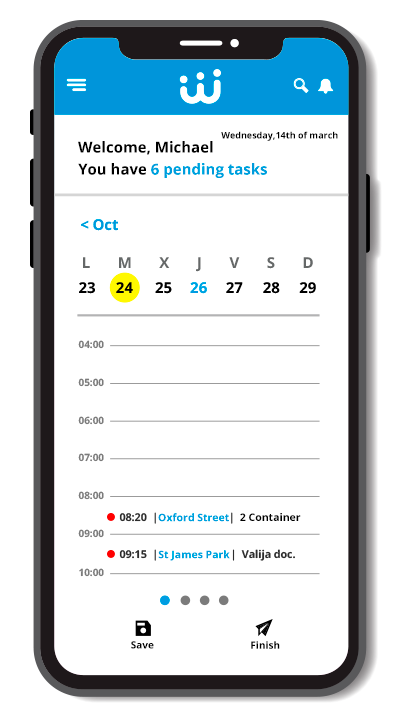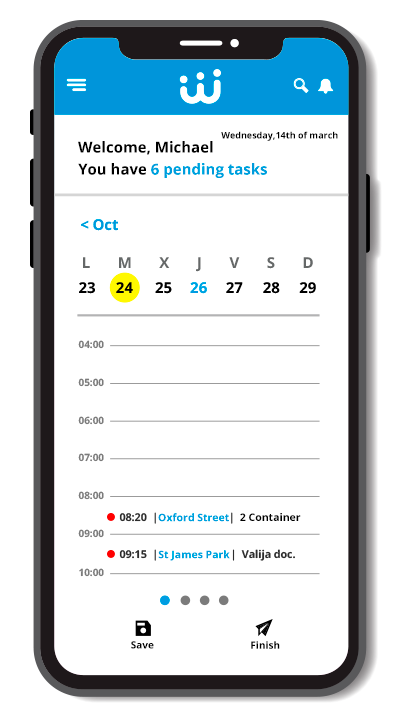 Prepare and distribute deliveries to drivers in advance with the route order dispatch of Work&Track Mobile, so that they can start their journey knowing what to collect or deliver, where and when.
After planning, each driver receives the assigned deliveries in his mobile terminal.
Each driver reports their deliveries, manages their routes, their calendars and agendas, even offline.
Work&Track Mobile app it's compatible with Android and iOS. ¡Download it FREE!
Most popular features

Route management and optimization
Management of atypical deliveries