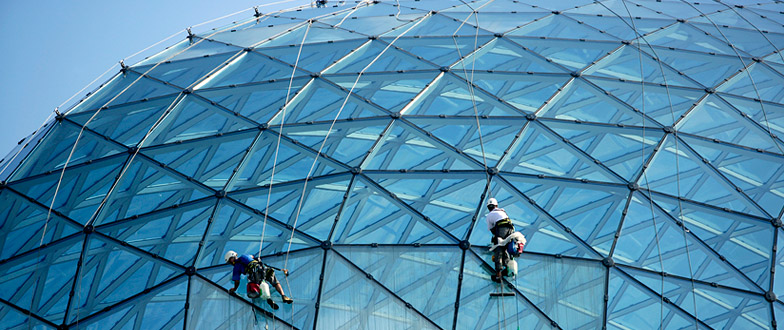 Service planning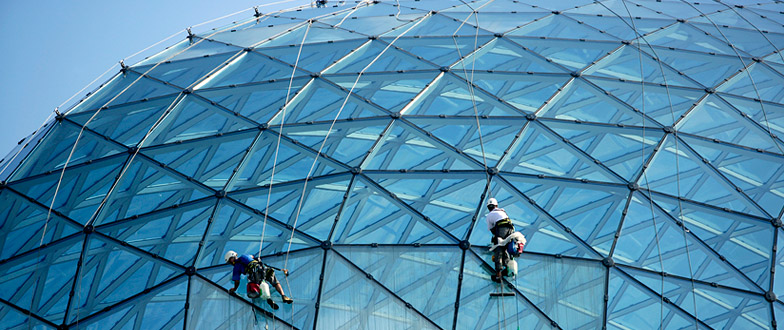 Service timeline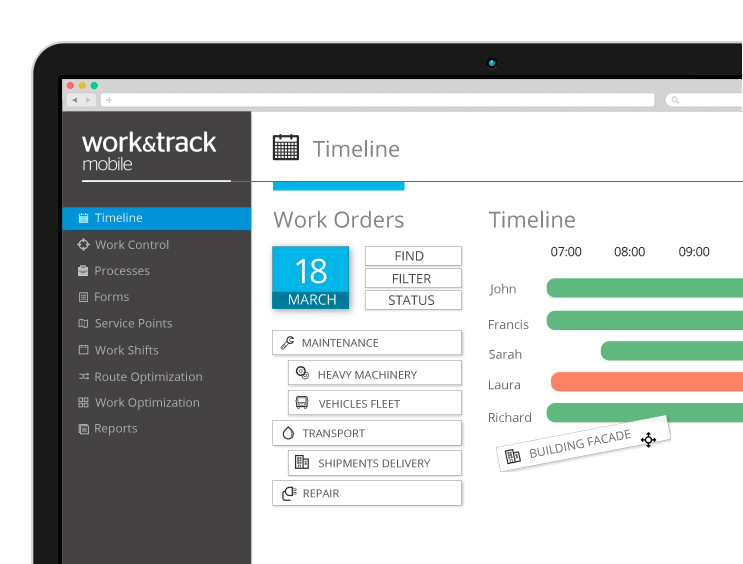 Organize your team wherever they are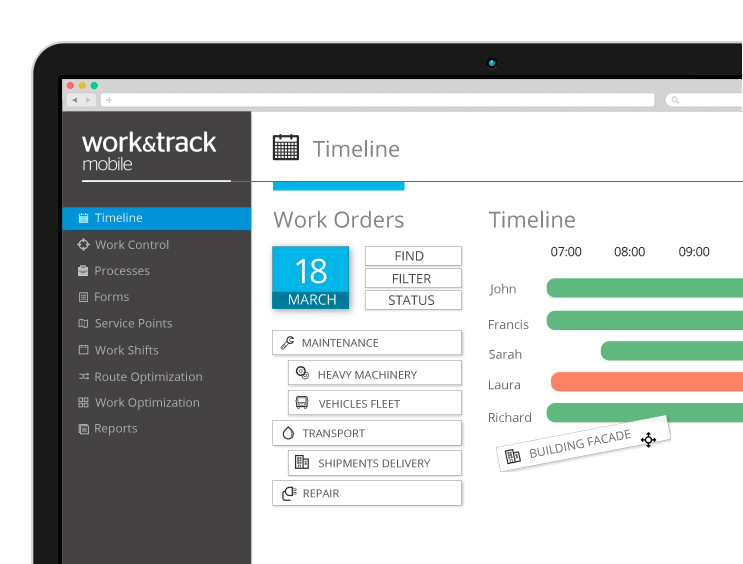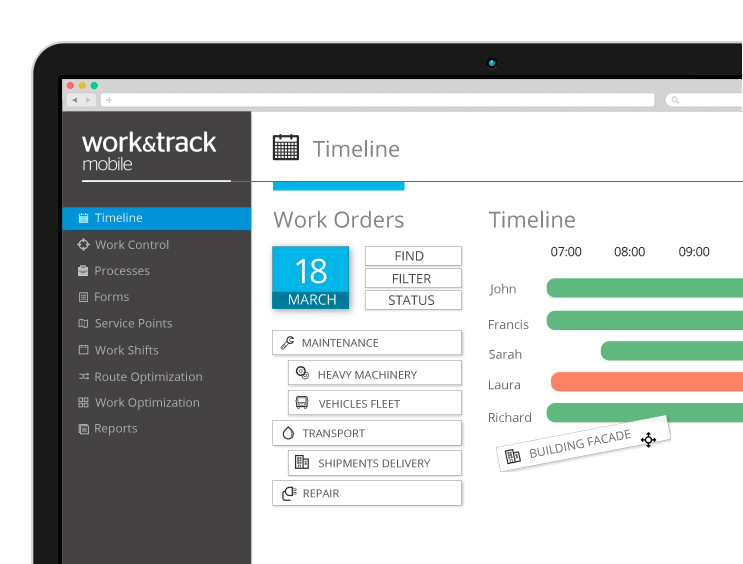 The Work&Track Mobile platform help you to organize and plan facility services timeline.
Not all the tasks to be done are the same, or carried out in the same place, or in the same way, therefore, having a timeline planner that shows you the location of your team availability and skills, is a great advantage in Facility Services.
Prepaire and distribute the work orders in advance.
Know availability or unavailability (payrolls, vacations, sick leaves, etc.).
See which technicians are closest to the place where the new service is.
Act before the unexpected happens, modifying, with agility, the timeline planning.
Everything a Facility manager needs to plan the activity.
I want a FREE DEMO

All the features you need

Customized service sheets
Integrated service management