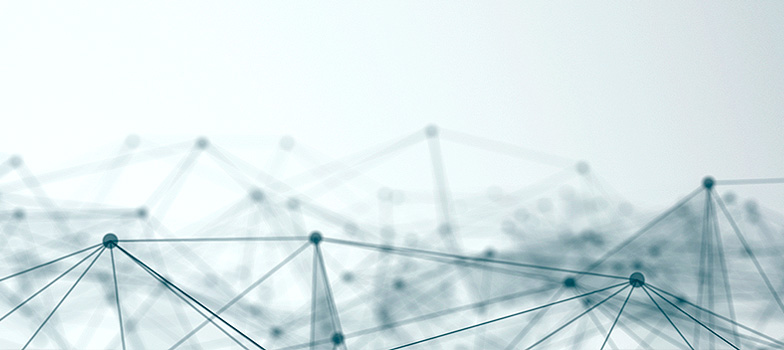 Task planner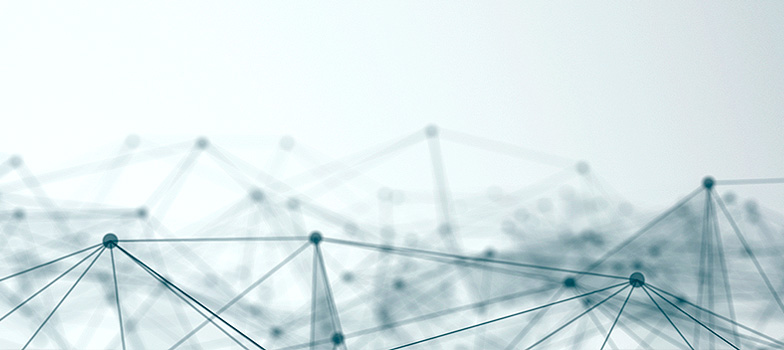 Task planner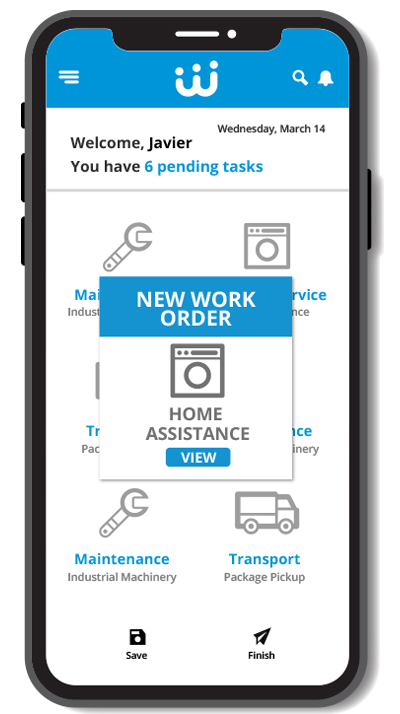 Plan the day to day of your company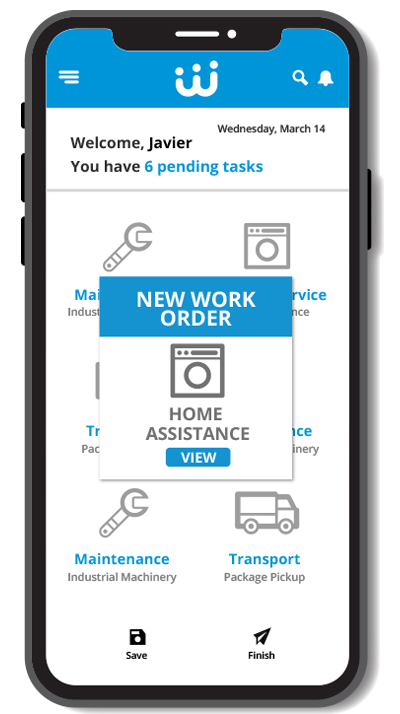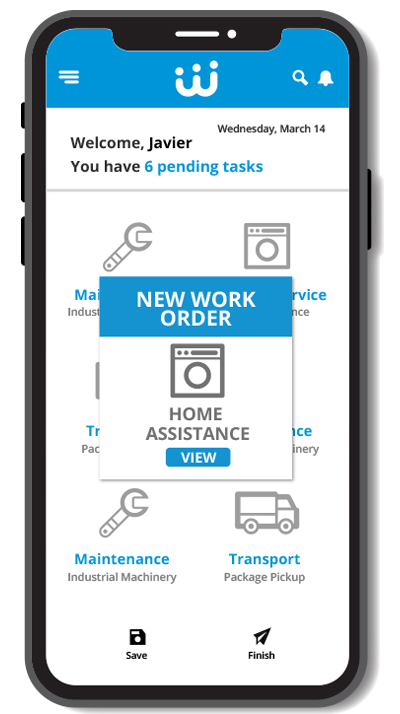 Organizing a task force outside the office is a chore that you may need for quite some time, perseverance and perseverance to make it optimal. For companies with mobility workers, such as commercial, dealer or technician, it is necessary to be clear which worker we have available, and how many hours. In this way we will be able to assign to them the tasks in the best way possible to each one: the most priority or the closest to the worker, quickly and directly to his mobile phone or tablet.
Not all companies are the same, not all the tasks are to be done in the same place and time, nor in the same way, so, have a planner that shows the hours of availability of each of the members of our team work, is a great advantage, since it allows us to:
Know the schedule and working hours of each of our employees.
Know the hours of unavailability, to be doing other tasks.
Know the rest days of our team.
We can anticipate the events to offer our client a better service, because:
We can assign tasks directly to our team by dragging the form to its timeline.
The worker will start the day knowing what he has to do, how and when.
We will be able to establish a maximum time for the execution of the task.
We will know which tasks are more profitable for the business, and will help us to optimize the resources to obtain greater benefit from those that are not.
Overtaking unexpected events, sending the closest worker to a location.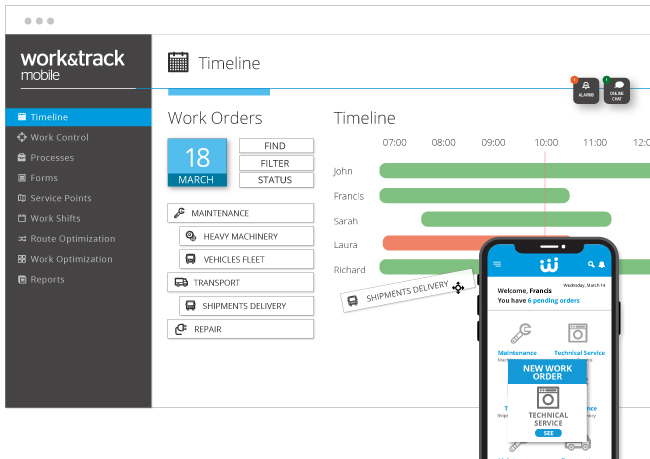 Having a planner like the one that includes Work&Track Mobile, allows to: 
Reduce waiting times between homework and homework.
Reduce unnecessary travel.
Decide on unexpected events quickly and effectively, communicating decisions directly to each employee.
Work&Track Mobile adapts to the needs of your company allowing the definition of particular processes, supporting highly complex schemes.
Click for FREE DEMO

WORK&TRACK MOBILE, THE MOST COMPLETE TOOL