Transport Management Software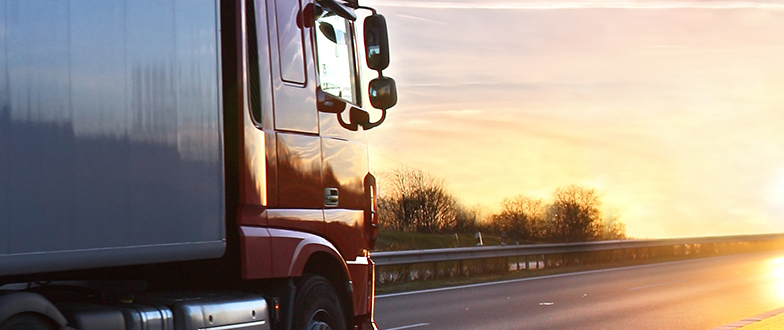 Transport Management System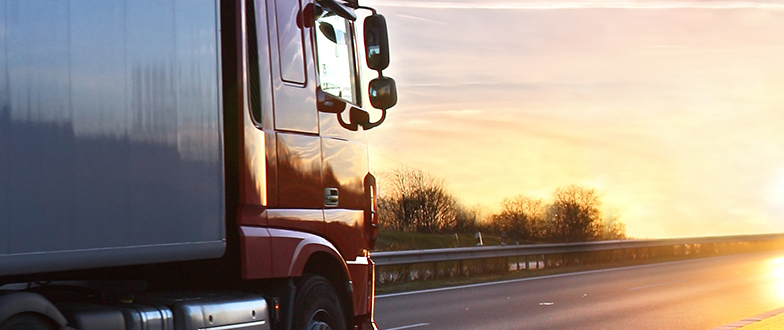 Transport Management System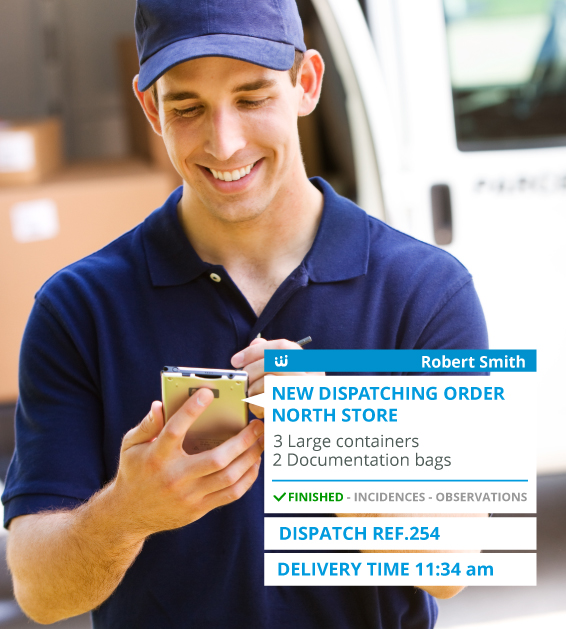 Deliver more, better and faster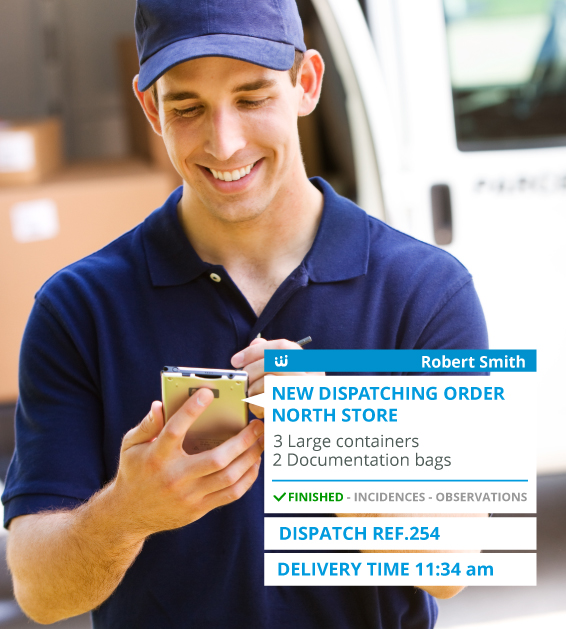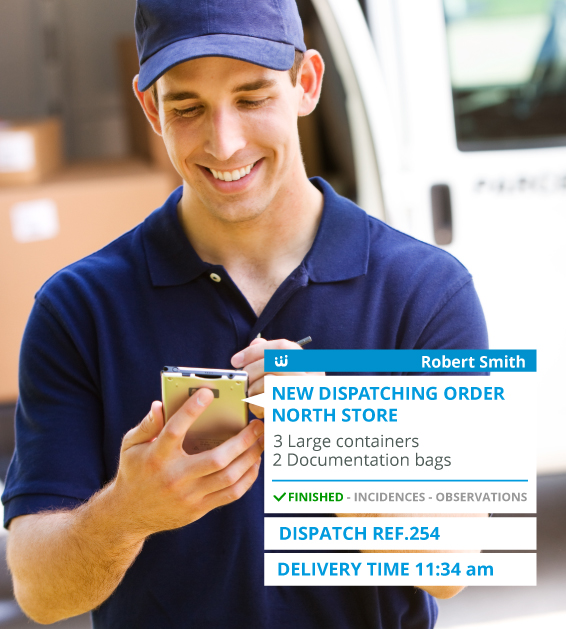 Work&Track Mobile is the TMS system with mobile report that helps logistic and transport companies, and their drivers to optimize the logistics activity and to discover new saving opportunities.
Leading companies in the sector use Work&Track Mobile every day so that, their drivers receive, on their mobile, all the route details and the pending transport services so that, they report their delivery vouchers, instantly and without paperwork.
Valid for all kind of vehicles and freight.
I want a FREE DEMO

Most popular features

Route management and optimization
Management of atypical deliveries