Workflow software

Vending machines
https://www.workandtrack.mobi/wp-admin/post.php?post=12366&action=edit#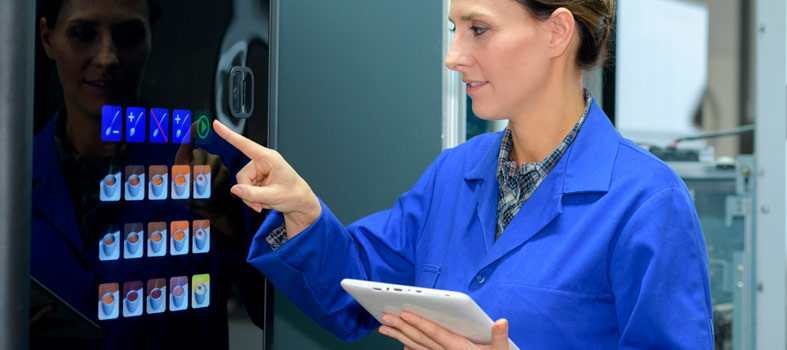 Software maintenance

Vending machine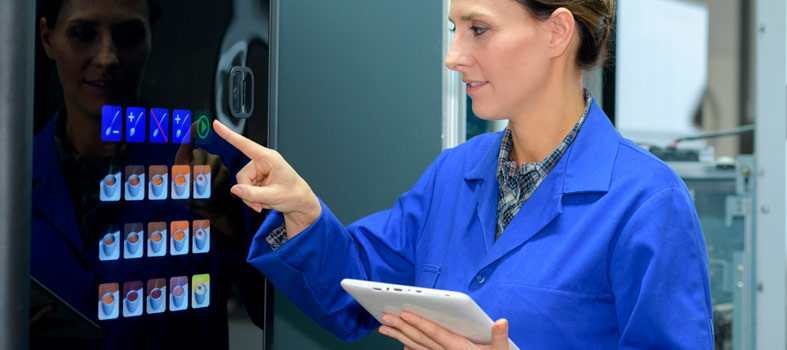 Software maintenance

Vending machine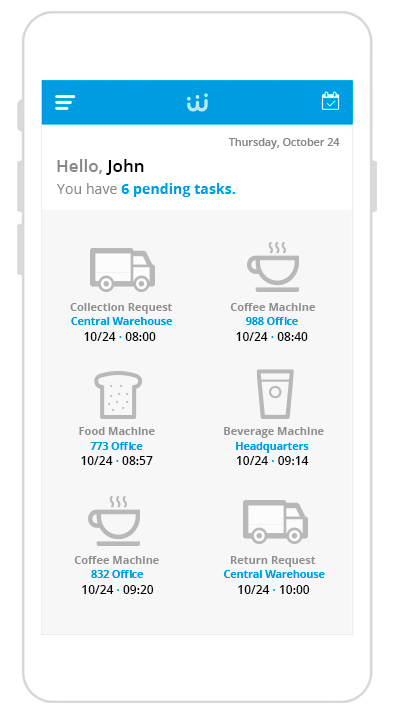 Workflow software for vending machines

Proper in-time periodic vending machine maintenance is a must for service quality and a food regulation requirement.
Food require temperature control during transport and continuous replacement to avoid approaching expiration date. Failures in those processes can lead to health problems with a big impact in company's reputation.
Work&Track Mobile offers you the best tool to ensure your vending maintenance processes are performed how, when and where they should be, while positioning your company in the technological cutting edge.
Put your customer in the center of your business process, letting him know when, who and how will take care of his vending machines.
Boost your company's efficiency with route optimization, real-time incidence management, stock request forms and customer requests forms so your technicians multiply the value of their work.
Remove time wasting going to a paperless culture, avoiding useless phone calls and integrating mobility with your IT systems.
Work&Track Mobile enables you to:
Plan ahead and real-time monitor your technicians' work.
Offer your customers the possibility of choosing service windows.
Optimize maintenance routes.
Let your customers know the Estimated Time of Arrival of your technicians.
Keep full traceability of all the products from their delivery in the vending machine to their sale or replacement.
Receive real-time field incidence alerts and minimize reaction times.
Send detailed service reports to your customers and improve continuously your processes thanks to the process design feature.
Work&Track Mobile allows you the máximum customization and scalability, becoming the perfect tool for innovative and growing companies.