Work&Track
Fleet GPS
The leading fleet
control and management platform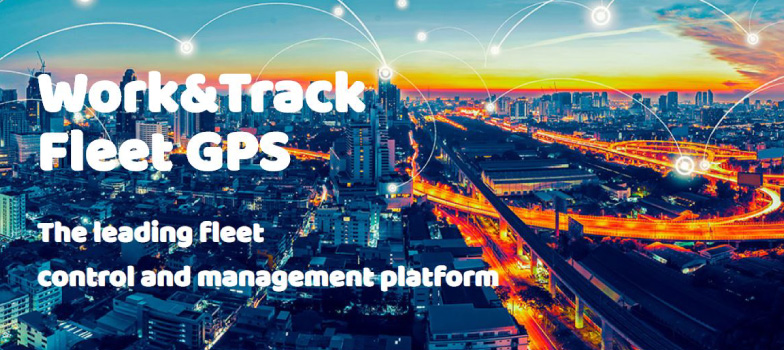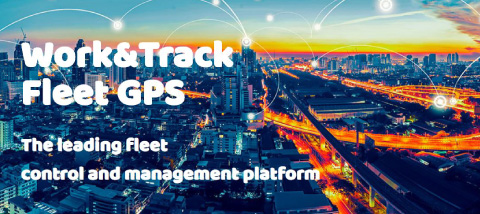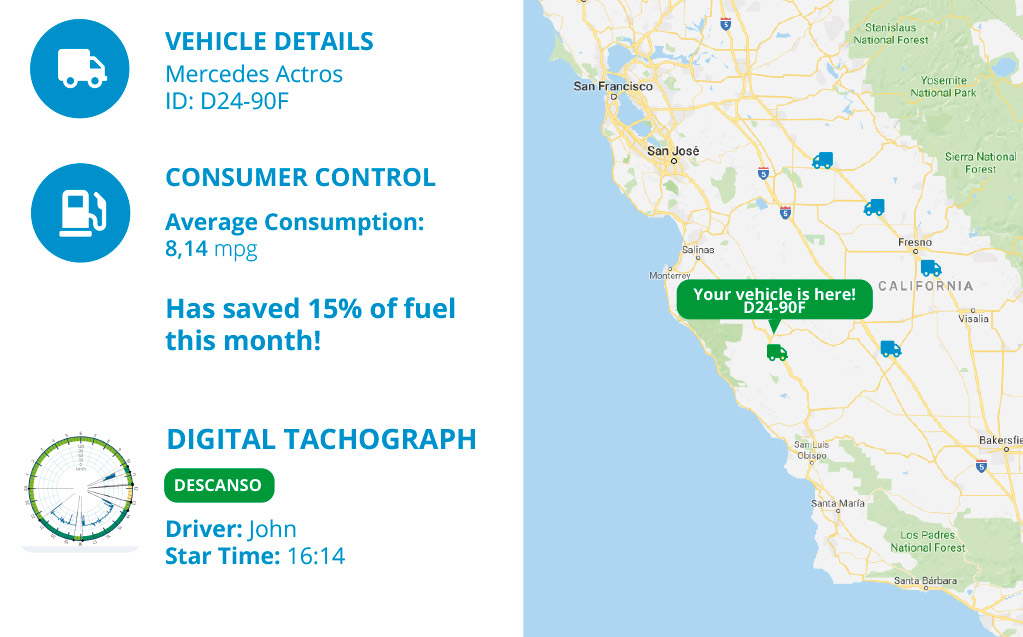 Control your fleet. Control your business.

Add Work&Track Fleet GPS Fleet Management System to Work&Track Mobile and track your vehicles, remotely download your tacograph data and keep fuel costs under control.
Join your fleet to more than 15,000 connected vehicles and more than 350 companies trusting Work&Track fleet GPS.
One asset, one solution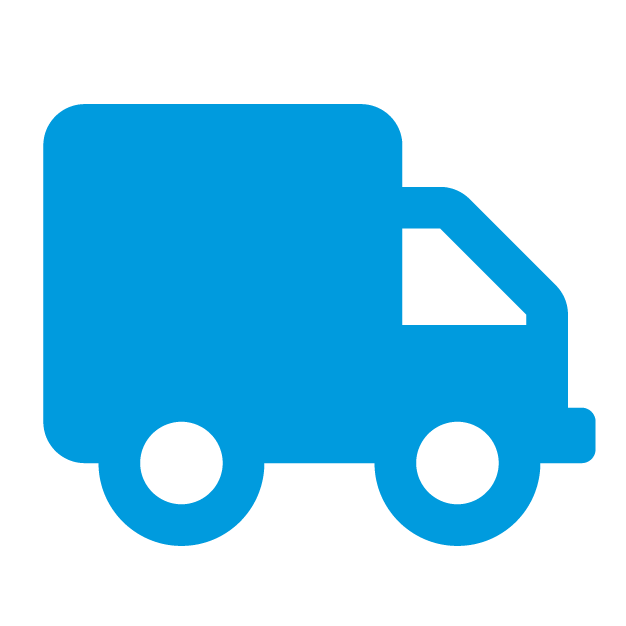 Vehicles
Manage your fleet, from motorbikes to heavy trucks.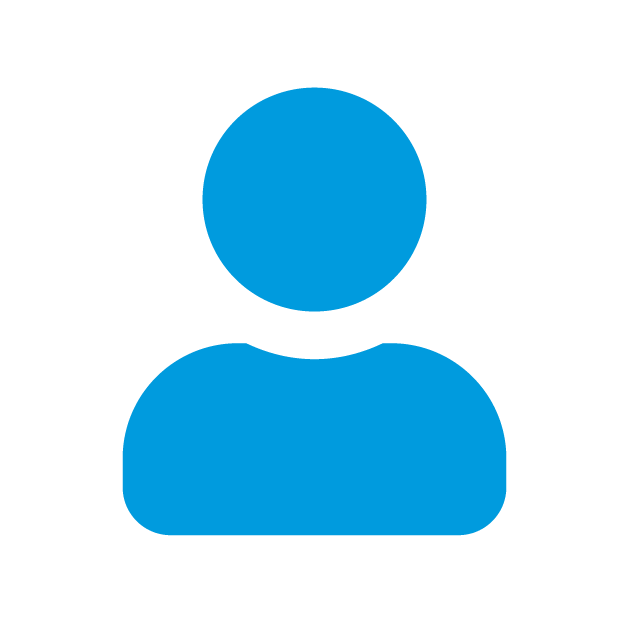 People
Track your technicians in real-time. Ensure your staff safety.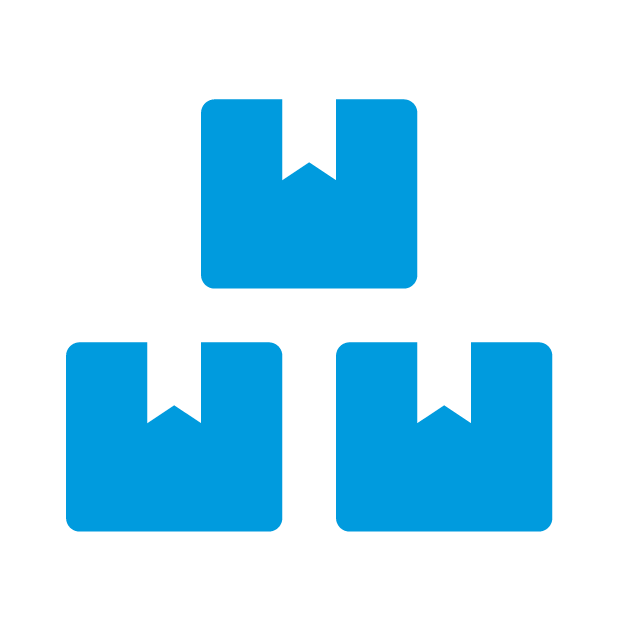 Moving assets
Track devices, valuable goods, special vehicles and containers.
Key features
Still not sure about the benefits that Work&Track Fleet GPS can bring to your business?

Activity report and route optimization
Ecodriving and carbon footprint
Alarms management, ecalls and accident detection
Maintenance management, expenses, consumption, etc.
Cold chain control and sensoring
Digital tacograph activity log