Workflow software

All sectors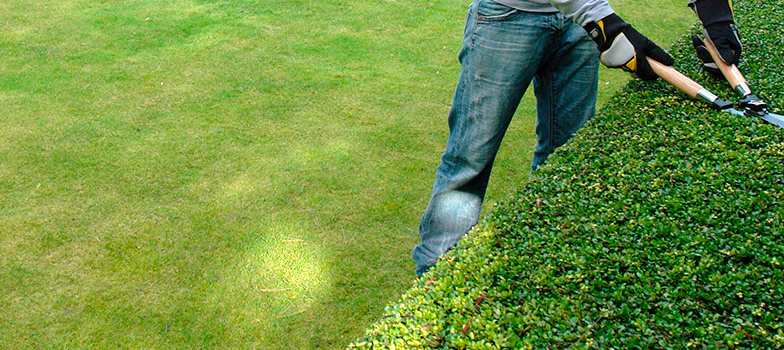 Technical services
mobile app

All sectors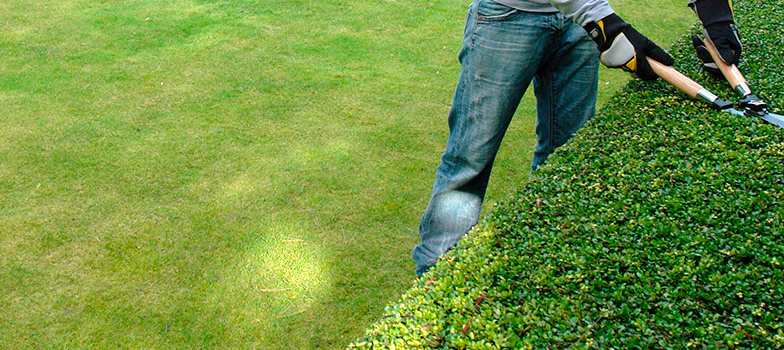 Technical services
mobile app

All sectors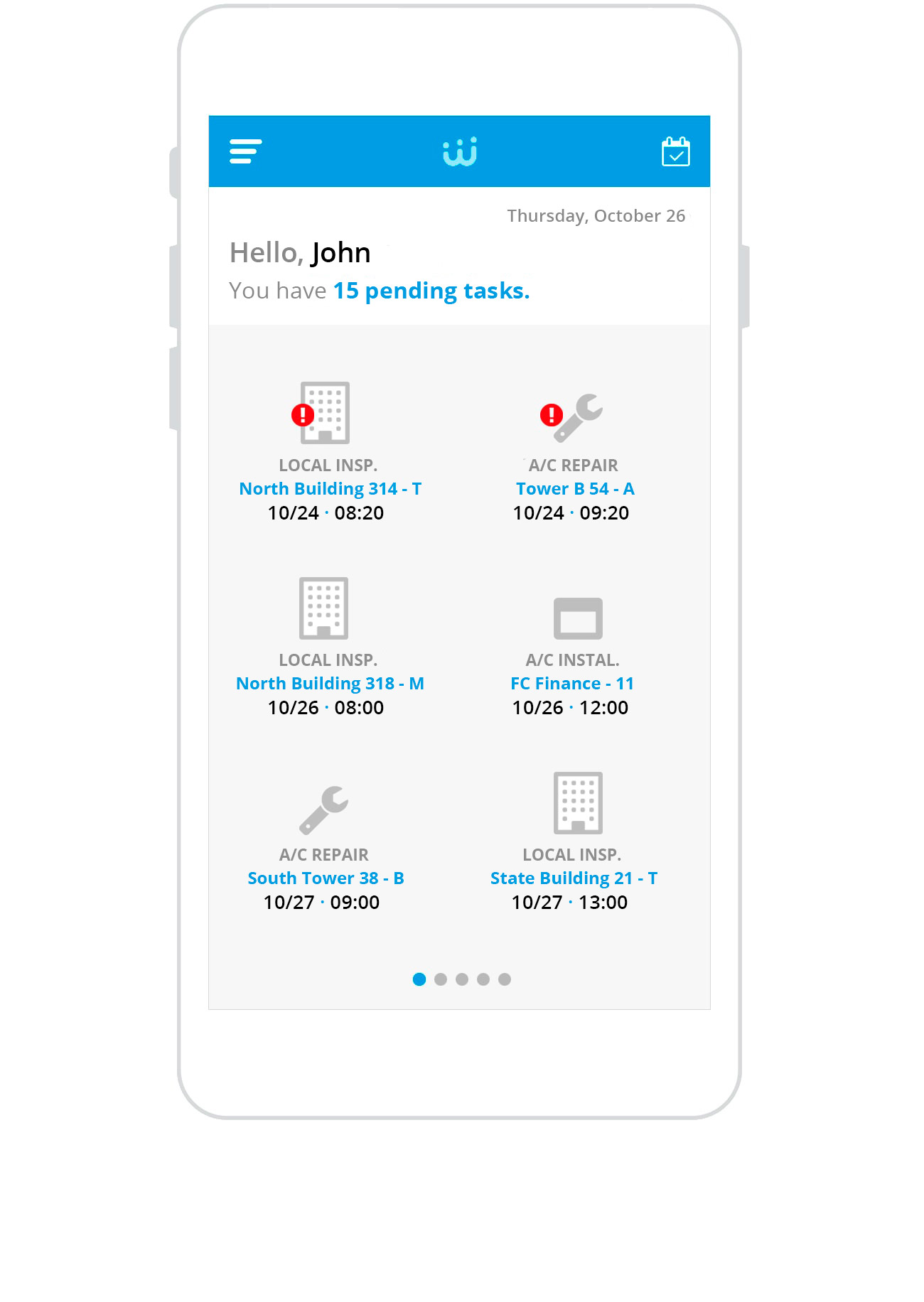 Field service management for all sectors: FSM software with mobile report

The most innovative product, the best known brand or the lowest cost are no longer enough for success guaranteeing.
Personalized, transparent, fast and high quality service are a must now for any business.
The real difference is customer service and Work& rack Mobile has the perfect workflow tool for this new scenario. A mobility software to streamline task management, with mobile reporting so that the company's technical staff is better organized. The perfect Field Service Management tool that every employee should use, for their own schedule control, service management and activity log. The route optimizer to be faster and more efficient. And fleet management, to become more productive on the go.
IT and Communications
Software technicians, service providers, call operators, consumables.
Tasks complexity coordination is key in the IT&communications sectors.
Fast response, field resources and routes optimization are key for customer satisfaction and success in this sector.
Social healthcare
Remote assistance, dependent and ill people home attention.
Current population aging makes home healthcare a growing business sector, and this is a business in which strict service quality control is strongly required.
Tracking systems allowing to evaluate escorting times, together with signature satisfaction validation are a must for reaching the quality levels required by the customers.
Insurance
Road assistance, home assistance, appraisals.
Fast response is critic in home and road assistance services. Reaching the incidence with the right resources in the shortest time can make the difference for your customers. Real-time appraisal information can cut times and improve customer satisfaction.
Public Sector
Emergency teams managment, Environment, Maintenance, Garbage collection, Winter roadworks.
Cities care processes optimization is key for efficiency and costs killing. Sensors in the cities are providing tons of useful information, and Work&track Mobile helps cities to become intelligent using that info for optimizing citizens' services.
Domestic Services
Gardening, Cleaning, Dry Cleaning.
The companies of domestic services have the possibility of streamlining their work processes, letting the client know when they are going to perform a service, how they should do it and what the result has been.
Work&Track Mobile will position your business in the technological edge offering the best services.
The platform is versatile enough to cover all businesses needs with the following features:
Place your customer in the center of the business process with updated information about the service: who will arrive his home, where he is now and when he will arrive.
Boost productivity with routes optimization, real-time incidence management and specific client acquisition processes available for your staff.
Cut wasted times along the whole process switching to a paper-less&phone call-less culture.

Work&Track Mobile offers you:

Unified subcontracted services planning and management.
Visibilty and control over all field activities in a unified central panel.
Intelligent task dispatching based in your own business criteria.
Easy integration with company's IT systems.
Allow your customers to decide their service windows.
Service routes and tasks integrated optimization.
Intelligent deliveries and emergencies dispatching based in your own business criteria.
Dynamic forms and processes to gather and organize all your activity details.
Real-time incidence tracking and resolution.
Health&safety processes management.
Real-time warnings.
Custom customer-app development capability.
The platform scalability has no limits, making this tool perfect for growing companies.
FREE DEMO