Workflow software

Facility management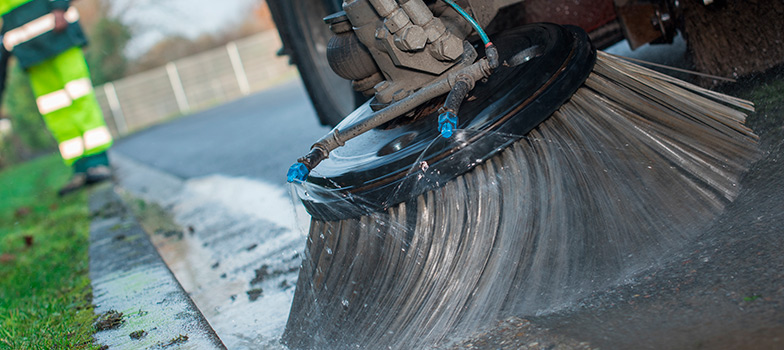 Workflow Software

Facility Management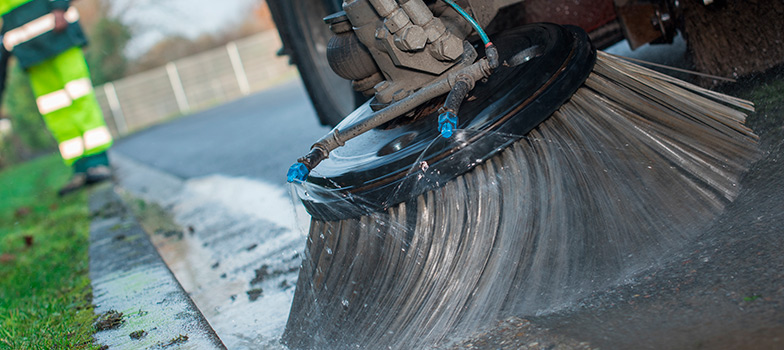 Workflow Software

Facility Management
Security, maintenance, cleaning, environment, house holding.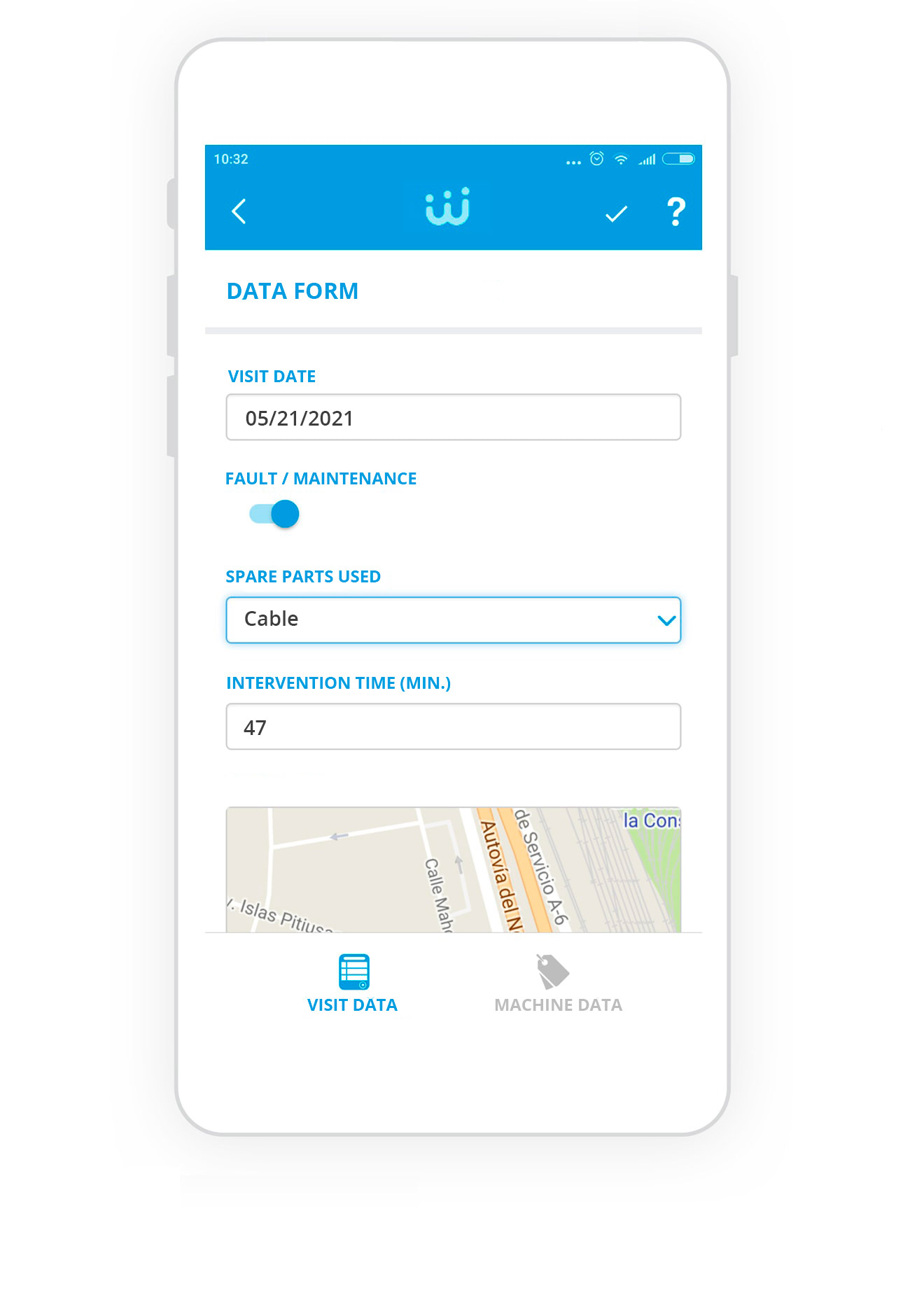 Workflow software for facility Management

Facility management companies are fast evolving thanks to the new technologies, in order to offer the best customer service, cut costs and keep profits while increassing added value year by year.
Do more with less is the tendency in this sector, which needs the proper tools for cutting costs and managing assets aging and continuously increasing customer expectations.
Work&Track Mobile faces these challenges with a direct and practical focus allowing short-term benefits:
Integral service traceability, removing useless burochracy and paper with direct impact in costs and customer satisfaction.
Place your customer in the center of the service with updated information on service evolution.
Boost productivity with service optimization, real-time incidence management and specific client acquisition processes available for your service staff.
Work&Track Mobile offers you:
Mobile activity reporting with custom forms and processes.
Customer access for service information.
Routes optimization and intelligent tasks dispatching.
Real-time field incidences reporting and resolution.
Health&safety processes management.
Real-time warnings.
The obtaining and classification of vouchers of work carried out.
Paper-less&phone calls-less process management.
Easy integration with company's IT systems.
The platform scalability has no limits, making this tool perfect for growing companies.
FREE DEMO