Workflow software

retail companies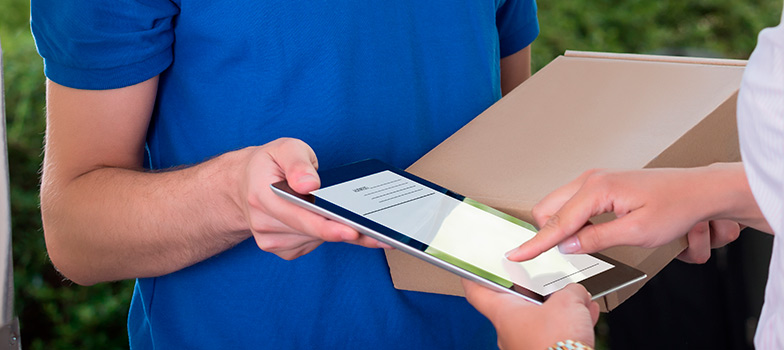 Workflow Software

retail companies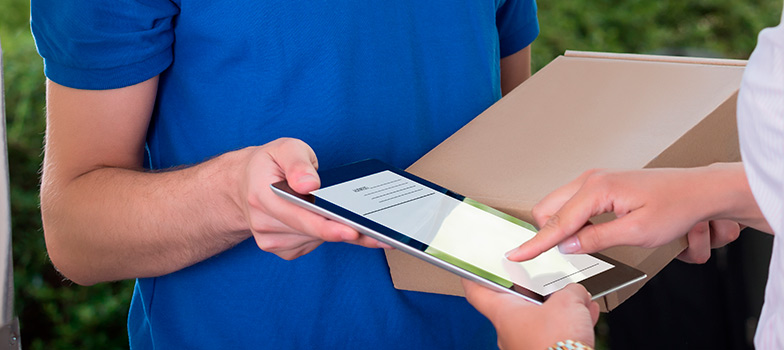 Workflow Software

retail companies
Home delivery, vending, market studies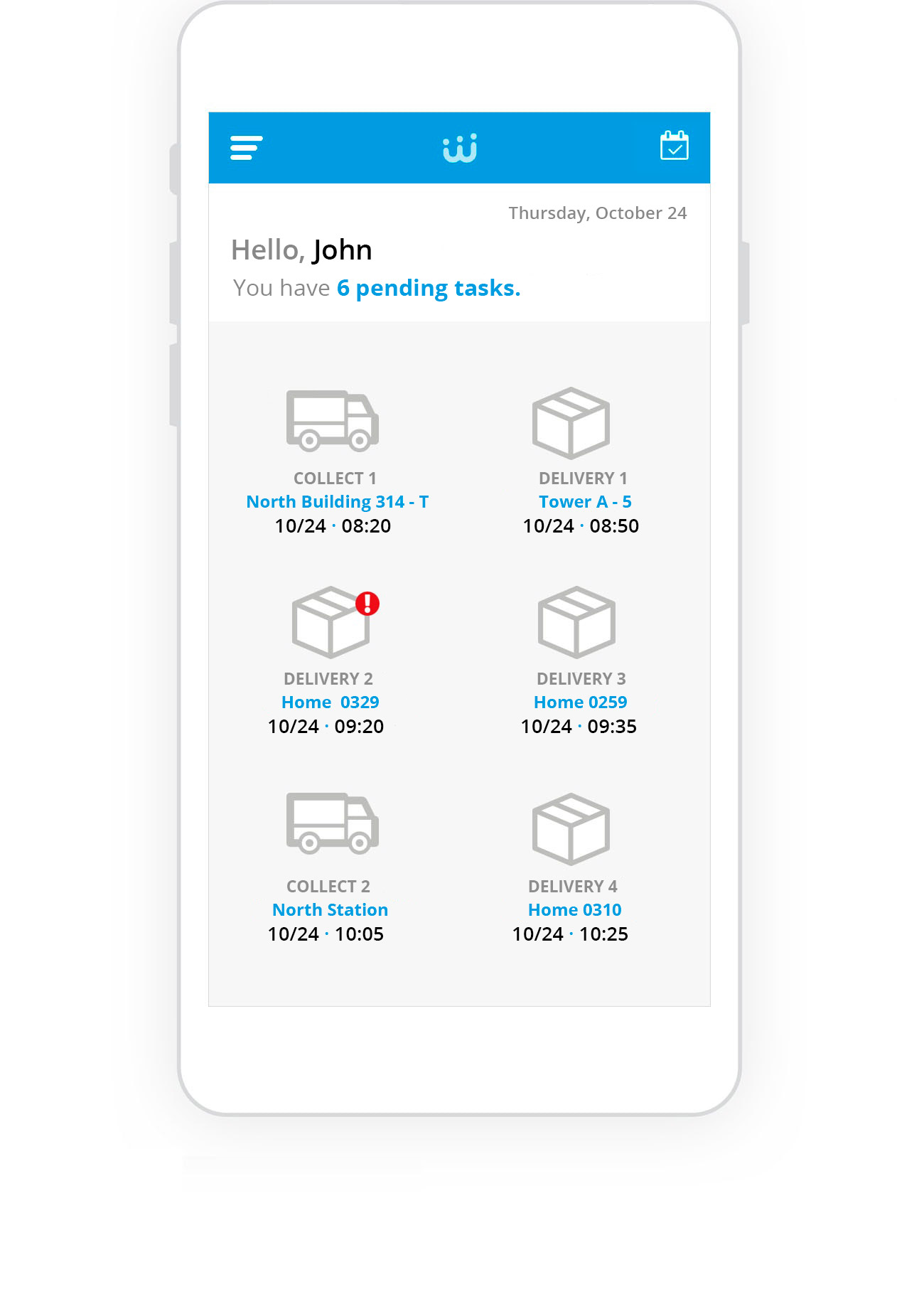 Workflow software for retail companies

Consumers behaviour has rapidly changed in the last years. Quality and service level are getting ahead of price as key purchase decission factors. Home service, post-sales and fast information about the state of an
Work&Track Mobile offers a complete delivery management platform to any size businesses, placing them in the technological cutting edge.
The platform is designed to fulfill retailers needs with the following key features:
Place your customer in the center of the business process with updated information on product location, transport company and Estimated Time of Arrival.
Boost productivity with routes optimization, real-time incidence management and specific client acquisition processes available for your staff.
Cut wasted times along the whole process switching to a paper-less&phone call-less culture.
Work&Track Mobile offers you:
Unified subcontracted transports planning and management.
Delivery routes optimization and real-time state information.
Universal process management: pick-ups, deliveries, goods swap, etc.
Allow your customers to decide their delivery windows.
Digital documentation and delivery notes to reach billing ASAP.
Intelligent deliveries and emergencies dispatching based in your own business criteria.
Dynamic forms and processes to gather and organize all your activity details.
Real-time incidence tracking and resolution.
Collect anomalies and incidents en route and work the resolution process.
The platform scalability has no limits, making this tool perfect for growing companies.
FREE DEMO